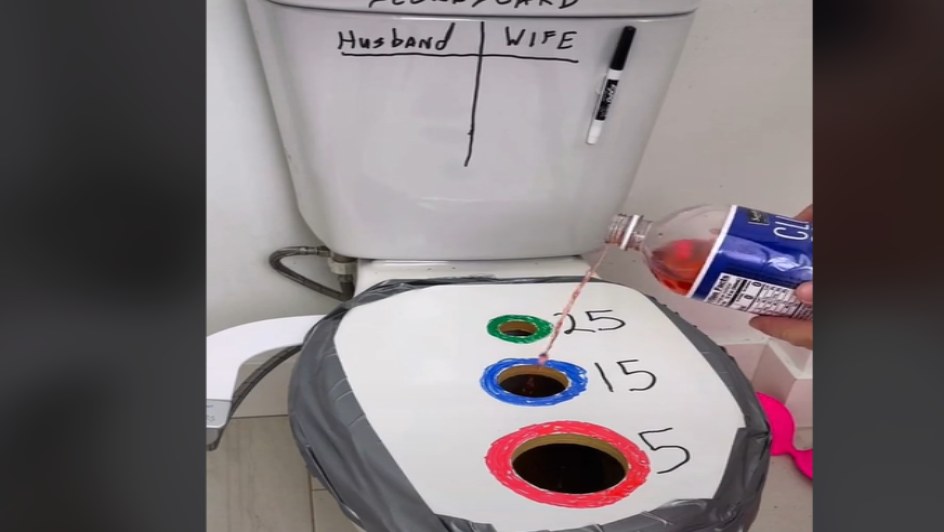 #TikTokTuesday – 20 September
Tuesdays just got a whole lot more exciting! Take a look at the top TikTok videos that are trending in South Africa, Africa, and the rest of the world:
South Africa: If "I Love to Watch You Walk Away" Was a Person …
Boy, don't we wish we had this kinda confidence – and walk!
Lebo G. Molax (AKA @lebomolax) is giving us all-red everything (sans the black bag, but who cares?) is strutting and twirling through the building like a model stomping down the runway with a glamorous vengeance … and folks, we ain't complaining!
Africa: Make Yourself at Home
A house is not a home unless you have all the essentials like … expired money?
@nxreen_j is giving folks a little insight into what makes the typical Zimbabwean household tick – accompanied by the vocal stylings of Louis Prima – and suffice to say, we can relate! (Yes, even with the expired money part.)
The World: That's One Way to Desecrate a Toilet

People have way too much time on their hands, whether it be drilling holes in a perfectly good toilet in order to create a ridiculous game that could see you scoring huge points, OR actually playing such a ridiculous game in the first dang place.
@aleksandr.0311 of Russia proved that he could do the first one and that he's more than willing to do the second one. Although we doubt his significant other will want to have anything to do with the latter!