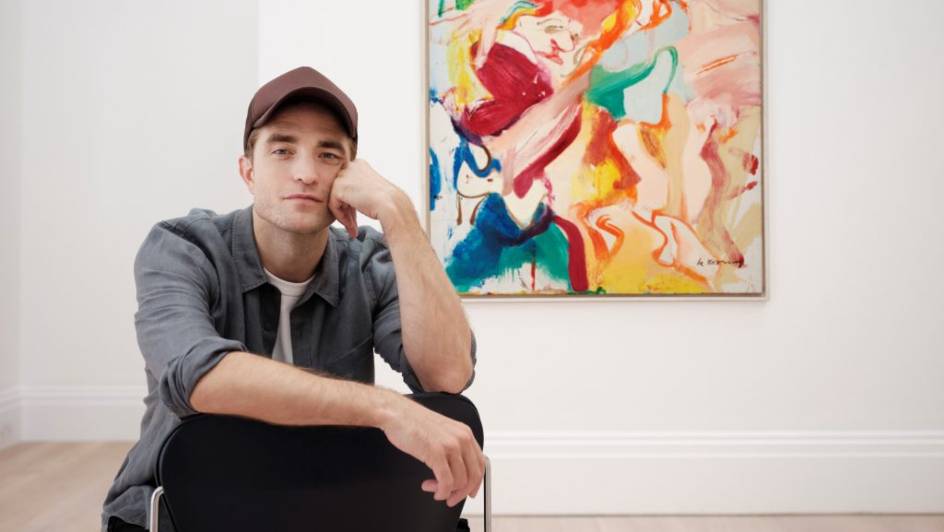 "Art Curator" Robert Pattinson Raises Eyebrows
Actor Robert Pattinson has been enlisted by Sotheby's to curate a contemporary art exhibit. However, Instagram seems sceptical of the star's artistic talents.
Once the "Contemporary Curated" exhibit – which will take place from Friday, 23 September to Thursday, 29 September at Sotheby's Auction house in New York City, New York – was announced on Instagram, one user named Sam Melendez repurposed Donald Trump's notorious locker room quote: "When you're a star, they let you do anything. You can do anything."
Another person, Maggie Robertson, sarcastically added: "That's gotta make actual curators feel valued."
"Celebrity = art curator?! This is insulting," said another follower, Adelaide Goldfrank.
It appears Goldfrank has a point, as the "Twilight" actor is but the latest of household names to be recruited by Sotheby's. Amongst those who have been enlisted by the fine arts before are Grimes rapper Skepta, talk show host Oprah Winfrey, and DJ Steve Aoki, to name a few.
An unnamed insider also spoke with an international publication, saying that they were sceptical of the whole schtick: "[Pattinson] maybe picked a couple [of pieces] out – but that's about it. No major auction house is going to trust a non-art specialist to put an auction together."
Image Credit: Source